Fashion World Discount code and the latest
plus size fashion offers from Fashion World
Shop online or request a catalogue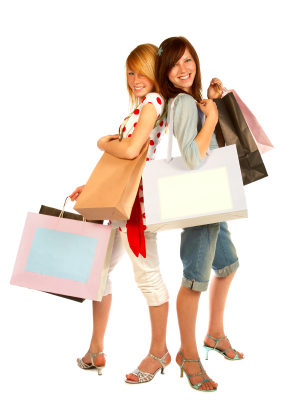 Fashion World catalogue
Fashion World
Fashion World Limited is a sister company to
J D Williams
, the UK's leading direct home shopping company with over 20 successful catalogue brands. All J D Williams catalogues offer a huge selection of clothing for all ages and sizes, especially for larger size womenswear
Plus size clothing
Fashion World is the perfect place to shop for fashion that flatters in sizes from 12 to 32. Fashion to fit a large bust can be difficult to find but Fashion World has flattering fashion, lingerie and plus size beach clothing to fit a big bust. Get ready for summer with one of the best plus size summer dress ranges around, from strappy beach dresses to fashionable maxi dresses all available up to size 32.
Essential accessories
Don't forget the essential accessories, Fashion World have fabulous wide fashion belts, up to size 34 as well as a range necklaces and bracelets to add that finishing touch.
Sportswear
Fashion World have a big range of sportswear tops, bottoms and swimwear from top names like Lonsdale and Reebok.
Fashion World Voucher Codes, discount codes and special offers for
Monday 24th of July 2017 (updated hourly)
Fashion World discount codes and promotions*
From time to time Fashion World have offers for additional discounts on their already low prices. We will display them here as soon as they are available (updated hourly) so be sure to check back soon.



*You are advised to check the full terms and conditions on the retailers website or contact the retailer direct before placing any order as we are unable to answer any queries regarding the offers above that we report here in good faith as a free service.





There are currently no Fashion World Voucher Codes or special offers
Check back soon as we update hourly


Underwear
The importance of wearing the right underwear should never be underestimated. The correct underwear wil give you the shape you desire and make your clothes look and feel so much better. Fashion World offers big-busted women flattering fashion and lingerie as well as
Catalogues
Catalogues are produced twice a year. Register at
Fashion World
for a catalogue or join their email list to receive information about new ranges and special offers or you can just order online.
Payment
You can pay in full with a debit or credit card or if you want to spread the cost, open a Personal Account and get a statement by post every 28 days showing the minimum payment required.
Shop online, check the latest offers here.



Fashion World is part of the J D Williams group of catalogues. Other J D Williams catalogues include the following.